The stylish durability of vinyl
Vinyl is chic, easy-care flooring with some outstanding advantages—quality, price, and style. Today's vinyl offers gorgeous wood and stone looks, and it performs extremely well and costs less!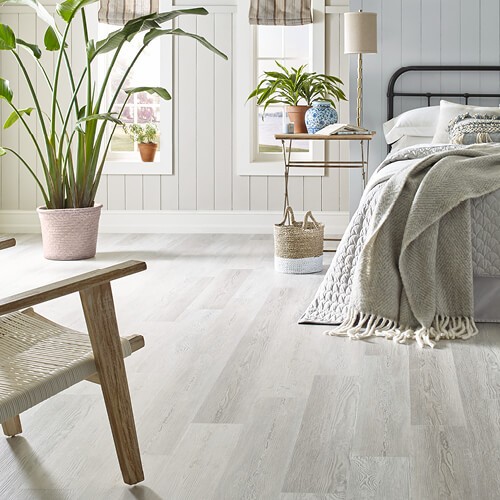 Sheet vinyl or luxury vinyl tile (LVT)?
Sheet vinyl comes as a single sheet and offers an attractive and uniform appeal for your home. Because of its long sheets, it's a bit easier to install and more affordable than LVT. But, it can be more challenging to repair if it's damaged. 
Luxury Vinyl Tile comes in tile form as the name implies, allowing for better customization with different designs and styles. Some feel that LVT imitates the look of real wood, stone, or ceramic tiles just a little bit better than sheet vinyl. Repairs are also easier with vinyl tile since you can address individual pieces of the flooring. 
Why choose vinyl?
From a style standpoint, vinyl flooring is available in an amazing assortment of designs, colors, and textures—all at a modest price tag.
Practically speaking, vinyl is moisture resistant, impervious to most stains, and easy to clean. It also doesn't need to be waxed—its top layer is made to stay shiny.
Vinyl is truly family- and pet-friendly! Heavy traffic is no problem because vinyl floors can handle lots of activity and are resistant to scratches. It's also flexible and comfortable underfoot, so there's less breakage when something is dropped on the floor.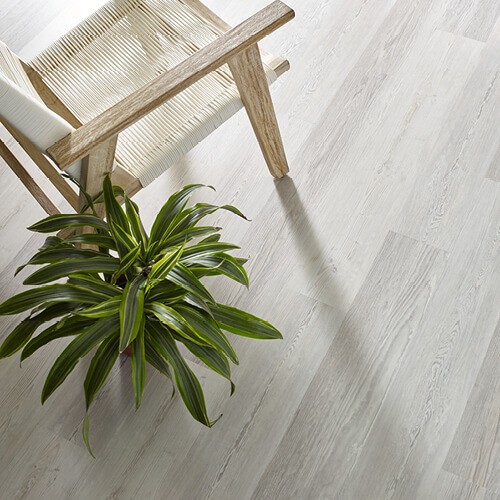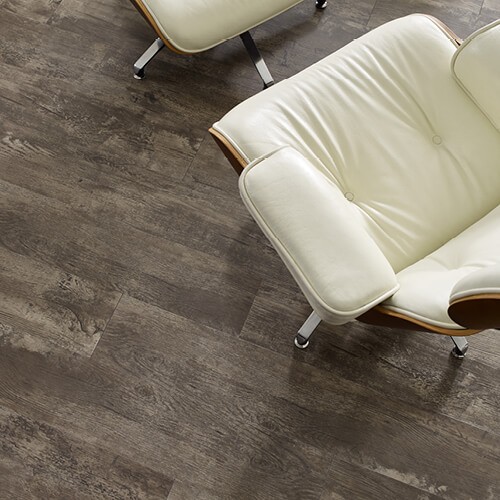 Need some inspiration?
Take a look at our vinyl inspiration gallery!
See the latest trends and more.
Our Top Name Brands in Vinyl Flooring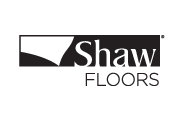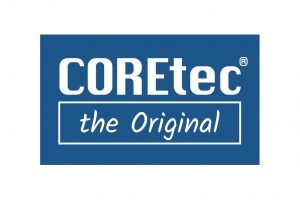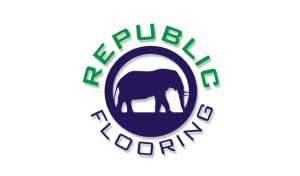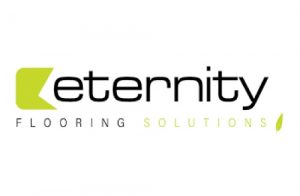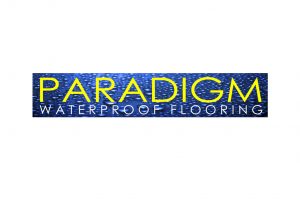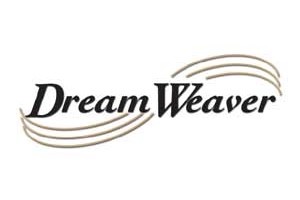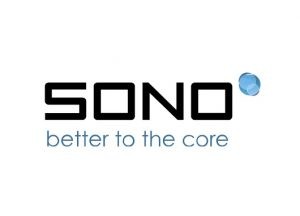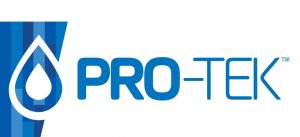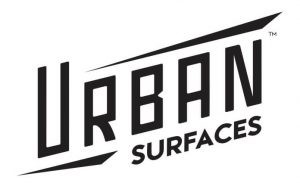 READY TO START YOUR NEXT FLOORING PROJECT?
Get in touch with the knowledgeable and dedicated specialists at L.A. Carpet Warehouse.