The classic comfort of carpet
Carpet has so many things going for it. It's soft, warm, and quiet. It's also fairly stain-resistant and provides excellent value for the price—it even saves energy! Carpet has also been shown to trap allergens and dander that are easily removed with regular vacuuming.
The Shaw Colorwall
With so many options for carpets, choosing the right one can be challenging. That's why we've designed a color palette to help you make the right decision for your home! Take a look.
Why choose carpet?
With tens of thousands of styles, pile heights, colors, and materials to choose from, there's a carpet for everyone! Timelessness in style, they can be paired with any color palette. The possibilities are endless, and we won't rest until you are completely satisfied with your carpet!
Whether your setting is formal or informal, quiet or high-traffic, an empty nest, or a house full of kids, we have the right carpet style for you.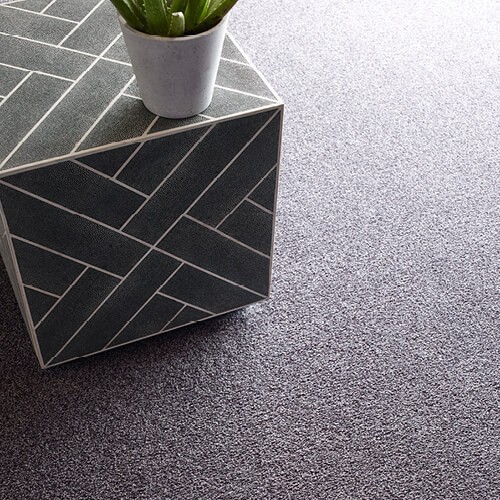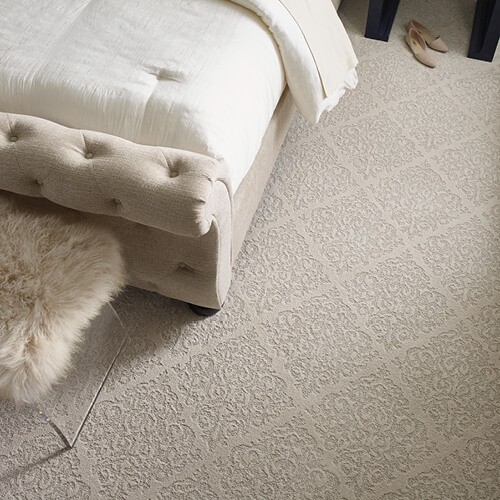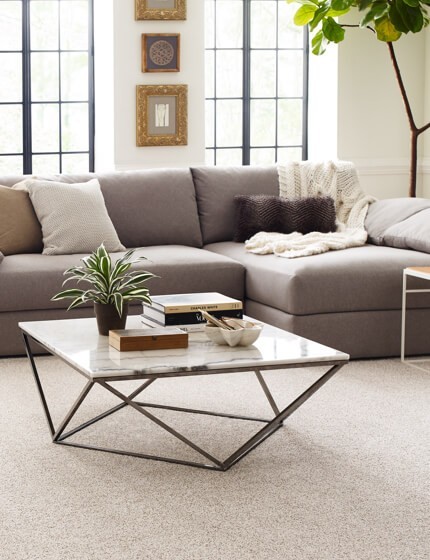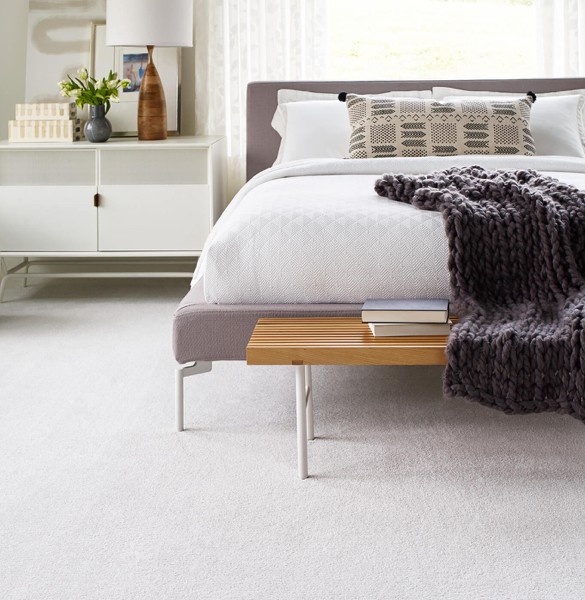 Need some inspiration?
Take a look at our carpet inspiration gallery!
See the latest trends and more.
Our Top Name Brands in Carpet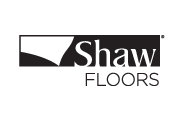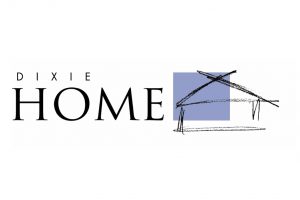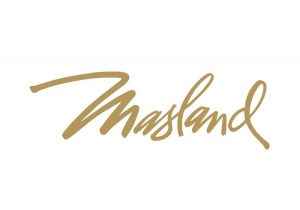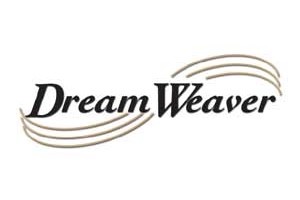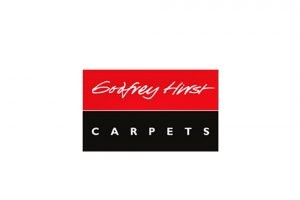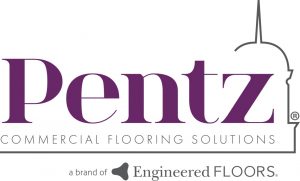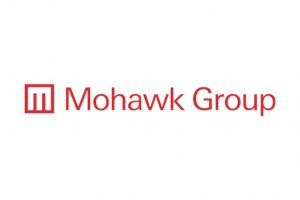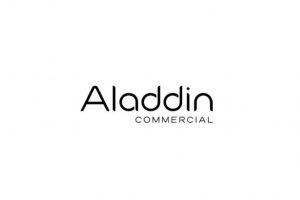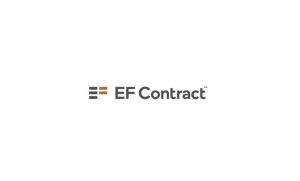 READY TO START YOUR NEXT FLOORING PROJECT?
Get in touch with the knowledgeable and dedicated specialists at L.A. Carpet Warehouse.