Rugs ship quickly to your home for free!
Area rugs add that special something when layered over carpet and bring some warmth and color to hardwood, laminate, vinyl, and tile. Browse now to find the perfect rug to add a finishing touch to any room.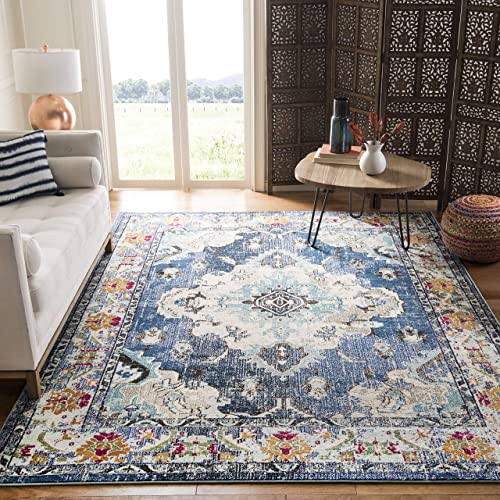 Create an instant focal point
No matter what your taste or décor preferences, we can help. We offer area rugs that come in many different styles and designs, so it's easy to find the right look for you. Here are a few tips to get you started.
Color Light-colored rugs make a room seem airy, while darker styles create an intimate feeling.
Pattern If you are looking to create a focal point, opt for bold colors and more vibrant or ornate designs. But if a rug's purpose is to complement existing décor quietly, solid color or subtle pattern works best.
Durability In a room with heavy traffic, a solid, dark rug works best to disguise wear and tear. For an heirloom that will survive generations, invest in a rug with timeless design and sturdy construction.
Why get an area rug?
Just about any room can use an area rug. It adds instant color and style. And rugs are inspiring! Get your creativity going with the hottest trending rugs—in designs that sparkle with color, pattern, and texture while they spark the imagination!
An area rug will protect your new floors from heavy foot traffic, sun exposure, and spills. It's a simple investment that enhances and protects your new floors!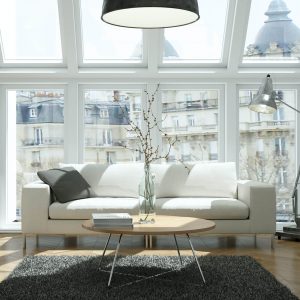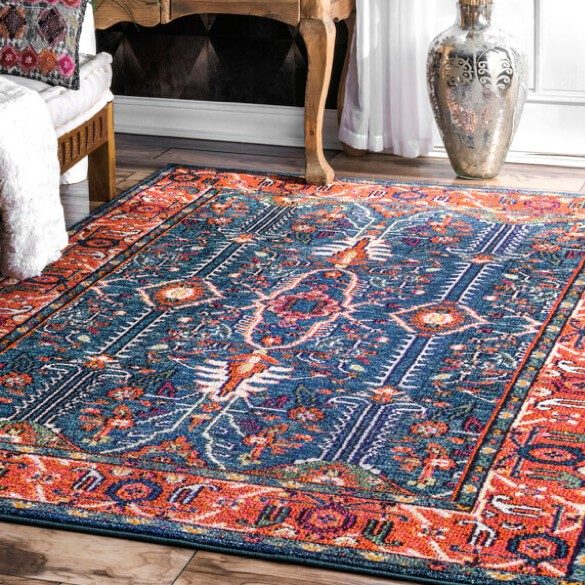 Need some inspiration?
An area rug can change the feel of a space in minutes—so you can do a room makeover on your lunch hour. Take a look at our area rug inspiration gallery to see the latest trends and more.