L.A. Carpet Warehouse helps you every step of the way after you've selected your new carpet. We offer professional on-site measurement, removal of old flooring, and skilled installation. We do it all expertly, so your floor will look amazing and give you lasting satisfaction!
Preparing for installation
Decide who's removing your existing flooring. If you wish, the installer will do it. If not, you should make arrangements to have it removed.
Your furniture will also need to be removed from the room. You can handle this yourself, or arrange for the installation team to handle it. Be sure to move all fragile items in the room, and don't leave anything like drapes or plants hanging over the installation area.
Measure door clearances before you have your carpet installed. If the new floor is thicker than your existing floor, door bottoms may rub. You might need to shave or saw the correct amount off the bottom of each door so it does not drag on the new carpet.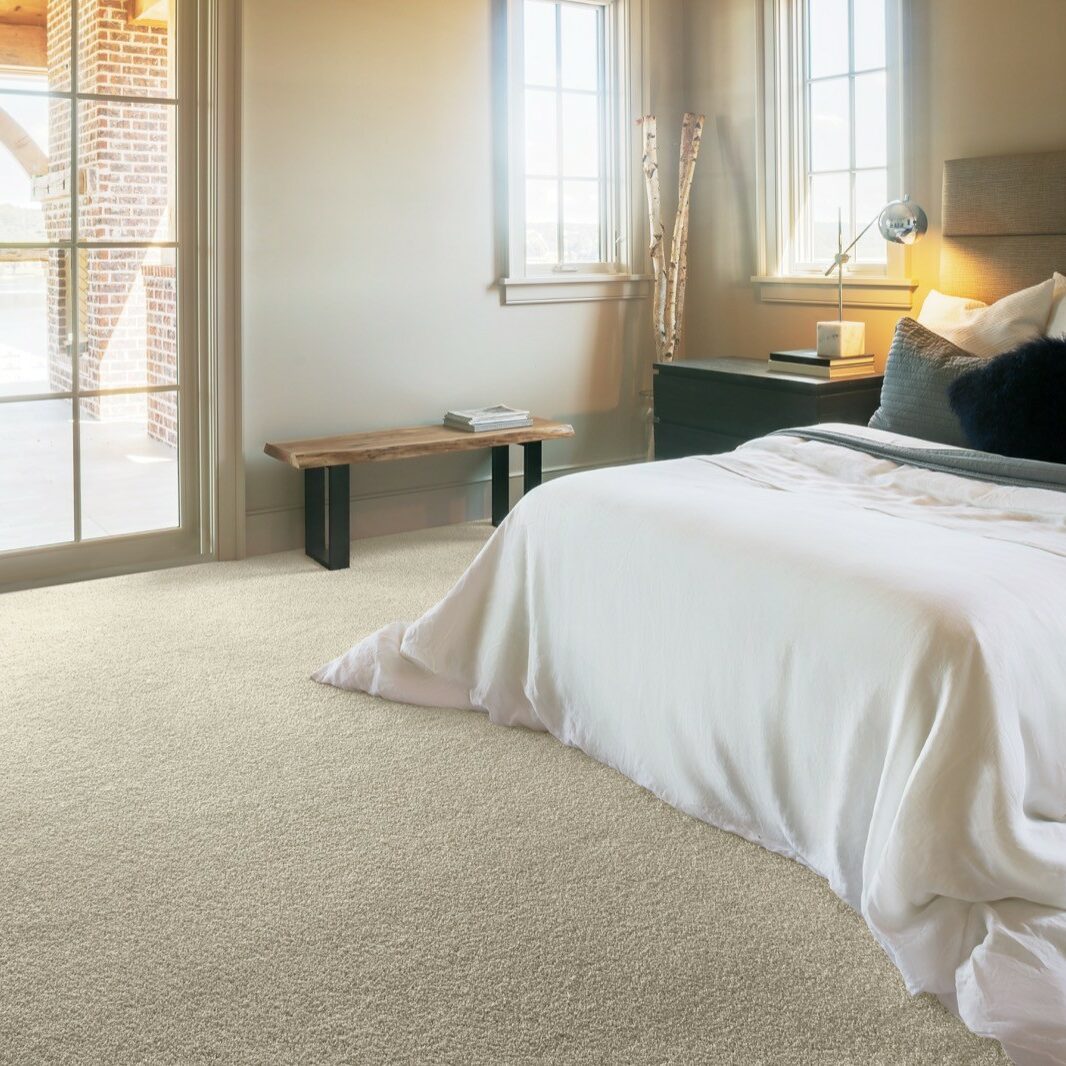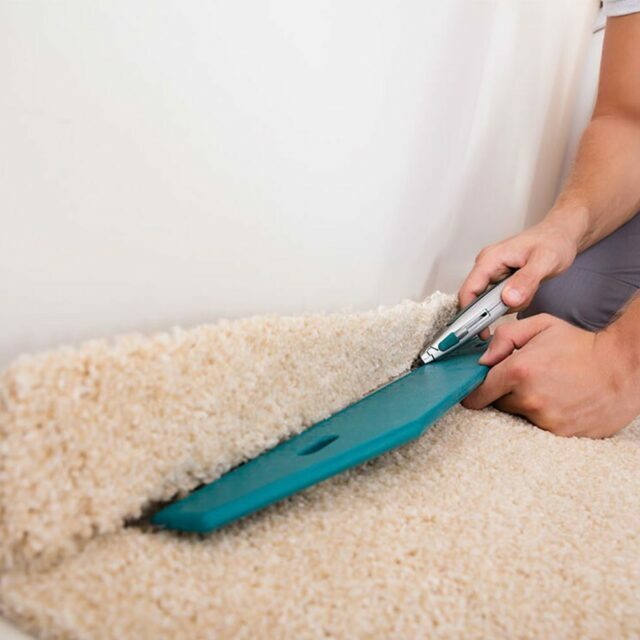 During and after installation
On installation day, a member of your household who is at least 18 or older should be available to greet the crew and show them to the work area. For everyone's safety, keep children and pets away from the work area until the job is done.
Once the installation is finished, do a complete walk-through with the installation crew. This allows you to see the finished result and ask any additional questions.
After installation, it's also beneficial to open windows or run fans for adequate ventilation. Some of the chemicals used in the construction of carpet, as well as the adhesives or hot melt seaming tapes, can create an odor that lasts 48 to 72 hours post-installation.