The high-tech beauty of laminate
Laminate looks just like hardwood, stone, porcelain, or ceramic (depending on your preferences). But, it costs much less and requires very little maintenance!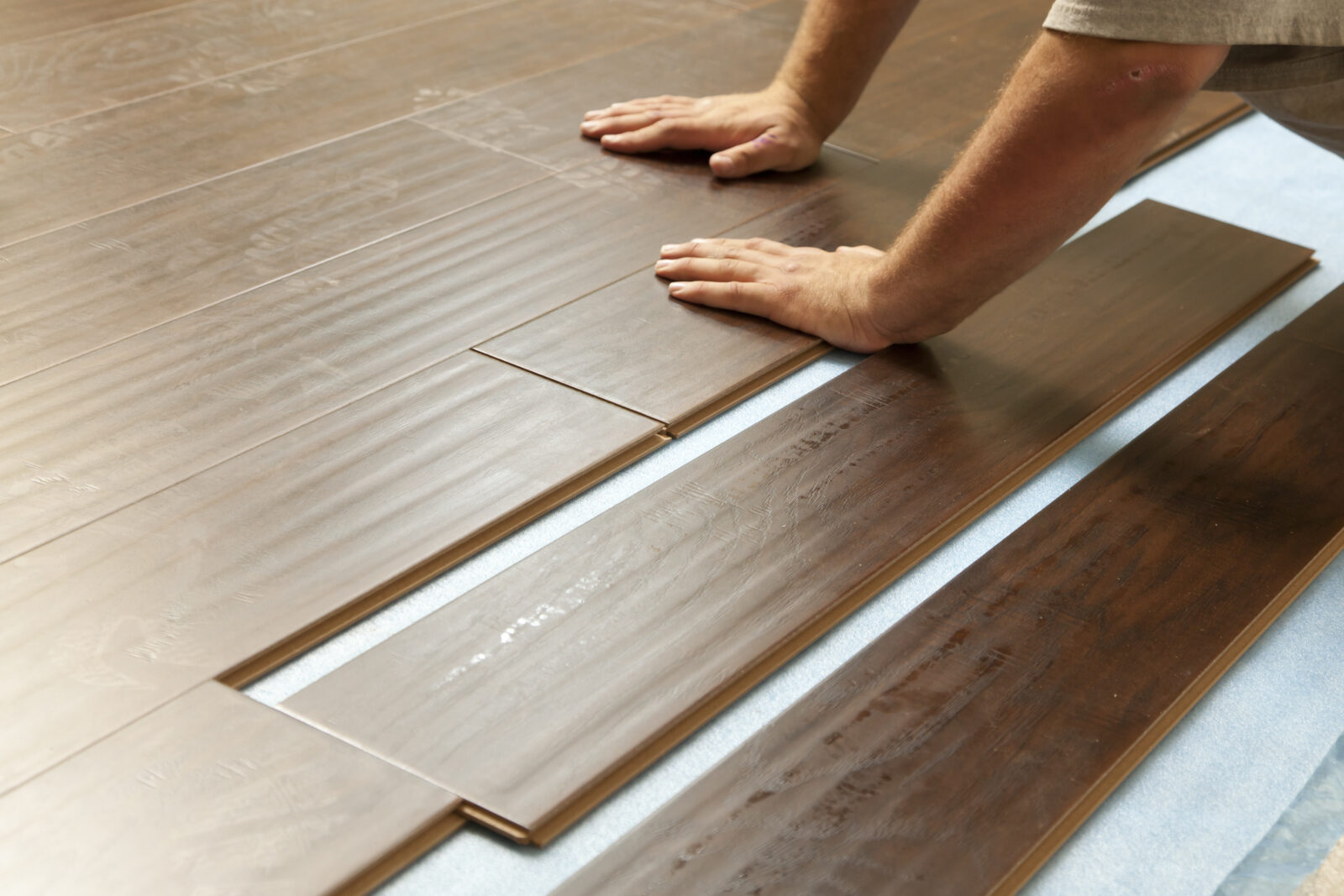 Effortless and versatile laminate
Laminate offers so many styles and colors that you might have trouble choosing which one is right for you! L.A. Carpet Warehouse can help you find your favorite laminate floor.
If you like the look of genuine hardwood, you can pick from an assortment of natural colors and wood-mimicking grains as well as warm or cool colors to complement your decor. If you want the look of genuine stone or tile, laminate's got you covered as well!
Why choose laminate?
Laminate flooring is an excellent option! It offers stunning colors and finishes that mimic more expensive floors that can require additional maintenance. In addition to its undeniable style, laminate is very durable, making it an excellent choice for high traffic areas and busy households with pets and kids.
Laminate is also an eco-friendly choice because it uses fewer resources and less wood during manufacturing. And with warranties of up to 25 years, you don't have to replace laminate floors as often.
Modern laminate is stain-resistant, low maintenance, and ages well! Easy-care and beautiful laminate just might be your new favorite floor!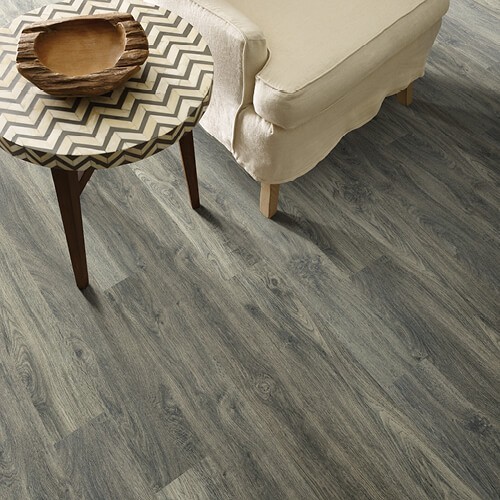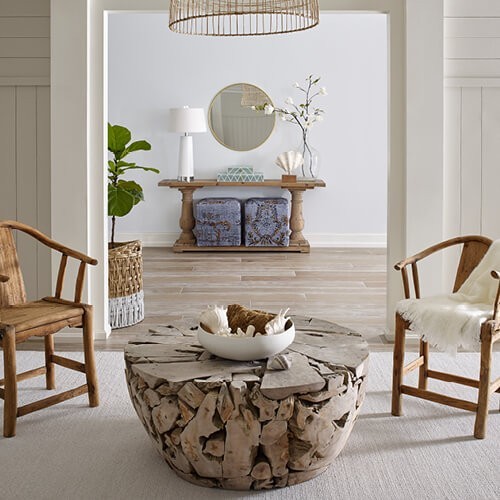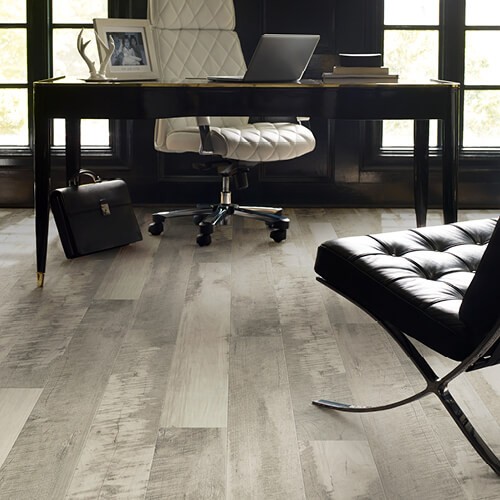 Need some inspiration?
Take a look at our laminate inspiration gallery!
See the latest trends and more.
Our Top Name Brands in Laminate Flooring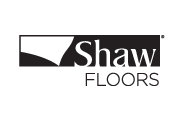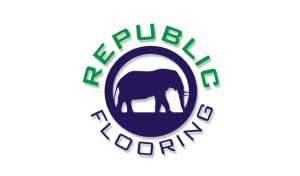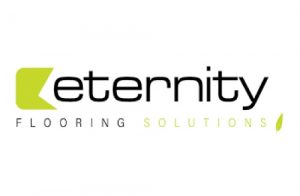 READY TO START YOUR NEXT FLOORING PROJECT?
Get in touch with the knowledgeable and dedicated specialists at L.A. Carpet Warehouse.