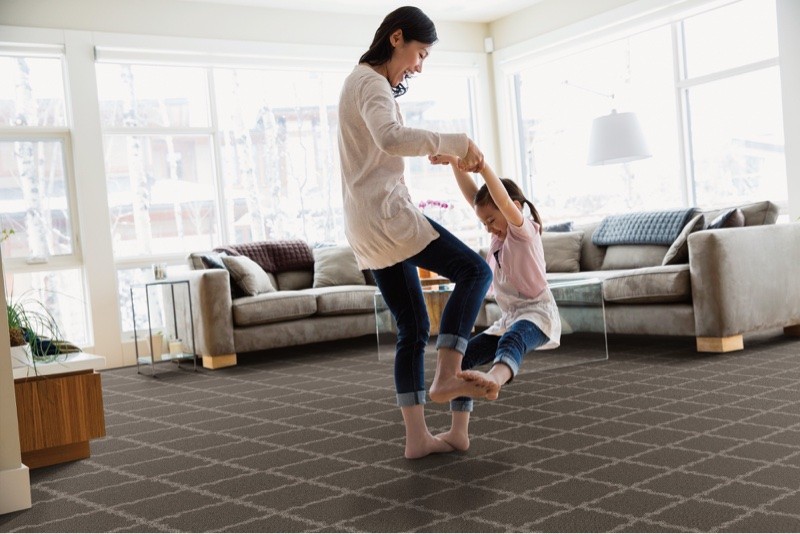 Serving LA since 1986
We were founded in 1986 as a full-service flooring company specializing in residential and commercial projects. Unlike many of today's impersonal big box stores, L.A. Carpet is family-owned and operated. We take great pride in our small business philosophy, tailoring each customer's shopping experience from the moment they walk through our doors. We are with you every step of the way, providing our knowledge and expertise to find you flooring best suited to your needs.
We proudly serve LA County including Marina del Rey, Venice Beach, Santa Monica, Pacific Palisades, and areas throughout West Los Angeles.
READY TO START YOUR NEXT FLOORING PROJECT?
Get in touch with the knowledgeable and dedicated specialists at L.A. Carpet Warehouse.