The warm style of hardwood
Because of a great range of natural variations—from boards that have extreme character, graining, and color variation to those that are evenly colored and consistent—classic hardwood can create a uniquely beautiful floor!
Hardwood characteristics
The color of hardwood floors ranges from very light to intensely dark and everything in between. Generally, lighter floors work well in contemporary settings, and darker floors are more at home in more traditional rooms.
Naturally present in hardwood, grain variations help determine a wood's personality. Dramatic grain can suggest a rustic feeling, while moderate grain variations are typically associated with a more traditional look. Hardwood with very little graining has a sleek, contemporary look.
There are two basic construction choices—solid or engineered. Solid planks are created from a single piece of wood and will last for years. Engineered planks are made from several layers of wood (with a core of plywood or HDF) and are designed to withstand higher levels of humidity. This means they can go in some rooms solid floors can't.
Why choose hardwood?
Beautiful and long-lasting, hardwood floors make an elegant choice for nearly any room in your home. When choosing hardwood, the color, character, and construction type are the important factors to consider.
There are many differences in finishes too, including gloss or luster level, scraping degree and technique, wire-brushing, and more. Ask our sales staff to show you samples!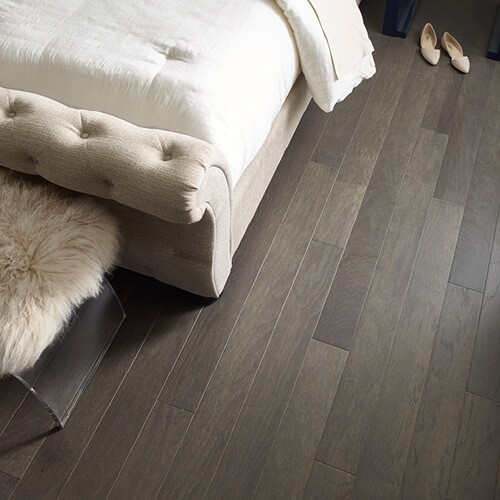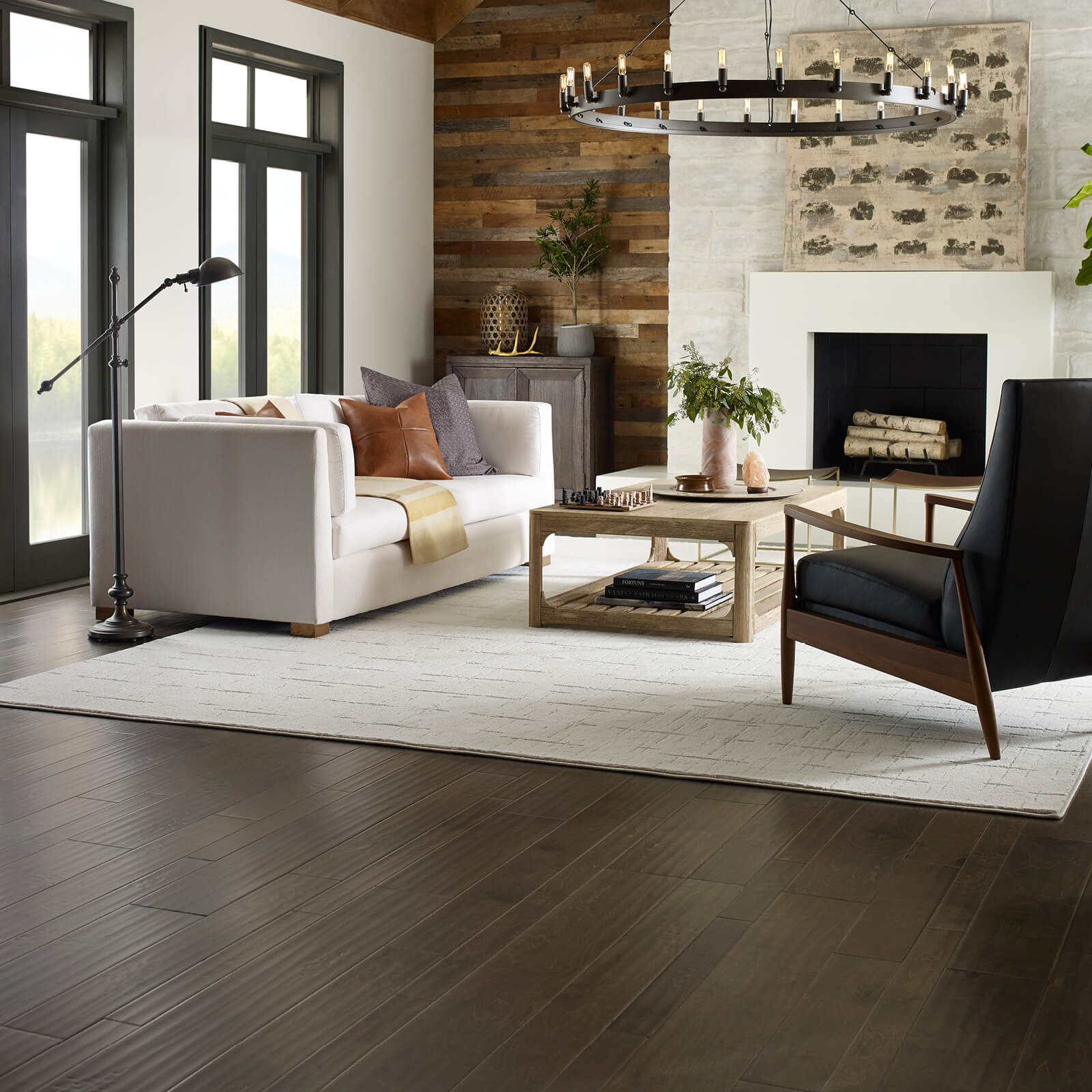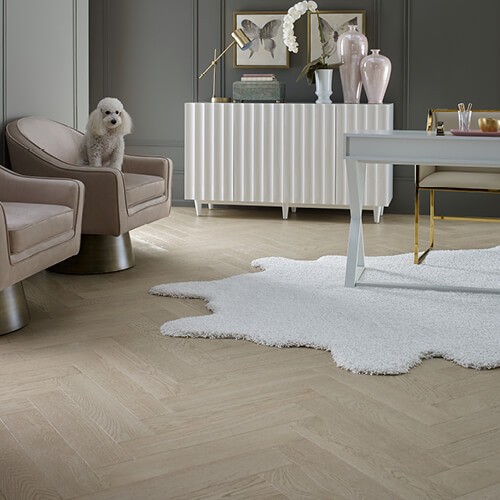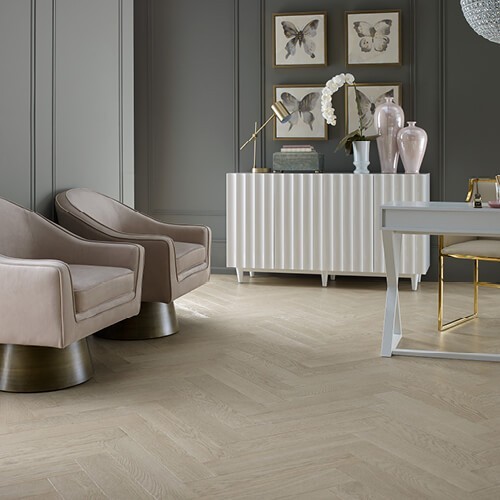 Need some inspiration?
Take a look at our hardwood floor inspiration gallery!
See the latest trends and more.
Our Top Name Brands in Hardwood Flooring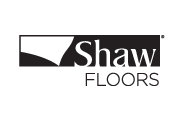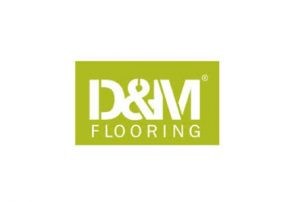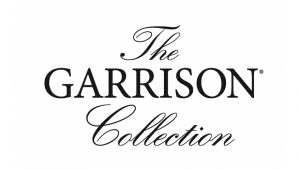 READY TO START YOUR NEXT FLOORING PROJECT?
Get in touch with the knowledgeable and dedicated specialists at L.A. Carpet Warehouse.